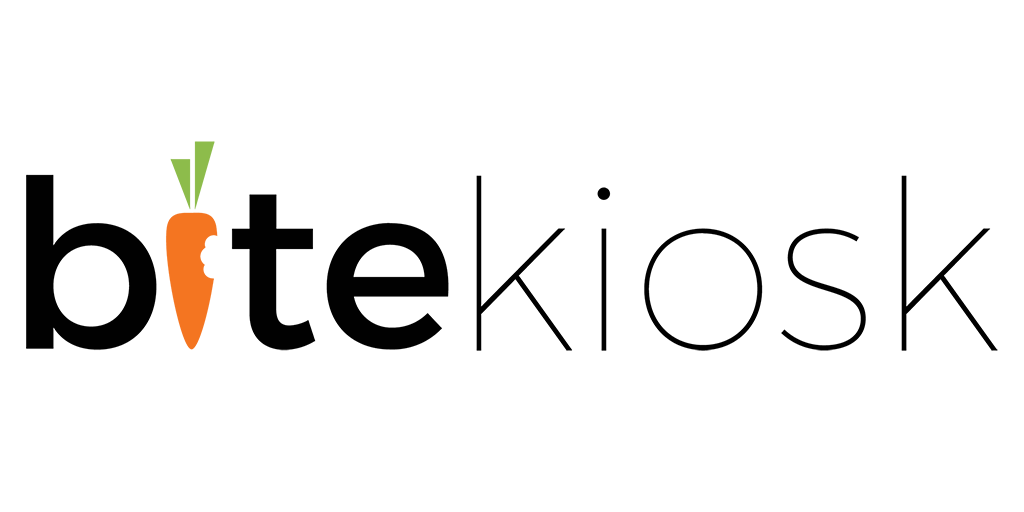 Bite Kiosk
I am building self-service kiosks at Bite! Less waiting, more eating.
First Exit Media
I have done a lot of contract work through First Exit Media. I've helped 15+ entrepreneurs launch new products for their businesses by rapidly building prototypes for web and mobile apps. I've also made a lot of corporate websites.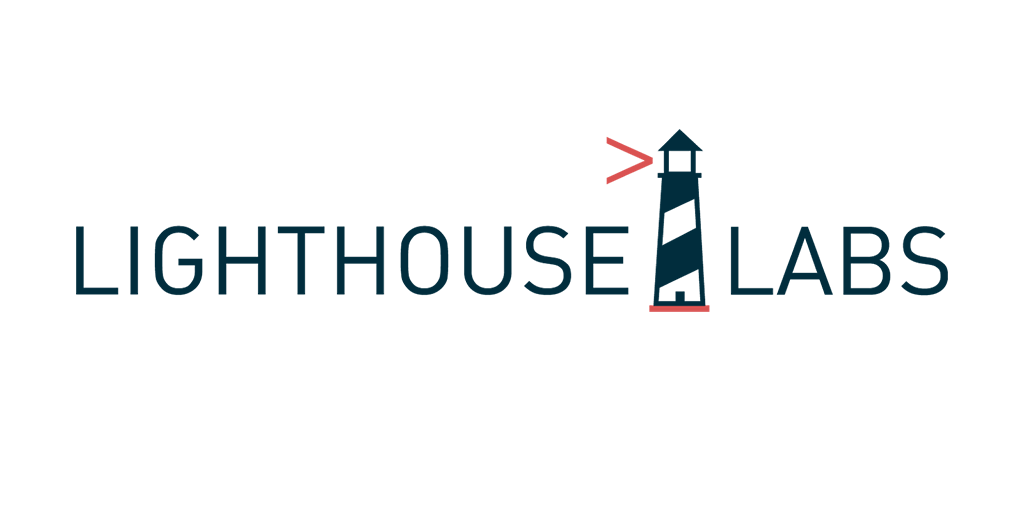 Lighthouse Labs
I answer questions from students in the Web Bootcamp. Questions range from debugging tough environment issues to architecture decisions about their web apps. I've been mentoring at Lighthouse since July 2015 and it's been great!